Creating the perfect atmosphere for any event can be both exciting and daunting. From birthday parties and special occasions to intimate gatherings, garden parties and more. The fabric you choose plays a crucial role in setting the tone and enhancing the aesthetic. This comprehensive guide will walk you through various fabric options suitable for different types of events, helping you make your next celebration an affair to remember.
Types of Fabrics and Their Ideal Uses
Satin: Want to add some shine and elegance to your birthday party or special occasion? Satin's luxurious feel and reflective surface make it an excellent choice for table runners, drapes, or even chair covers.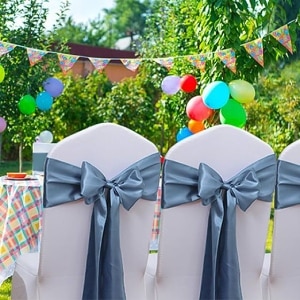 Cotton Prints: From floral prints to quirky patterns, cotton fabrics are the go-to choice for casual events and children's birthday parties. They are easy to clean, which makes them perfect for potentially messy affairs!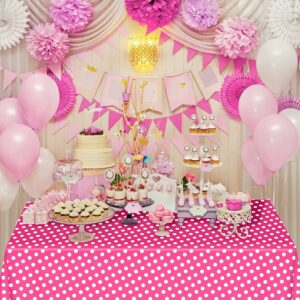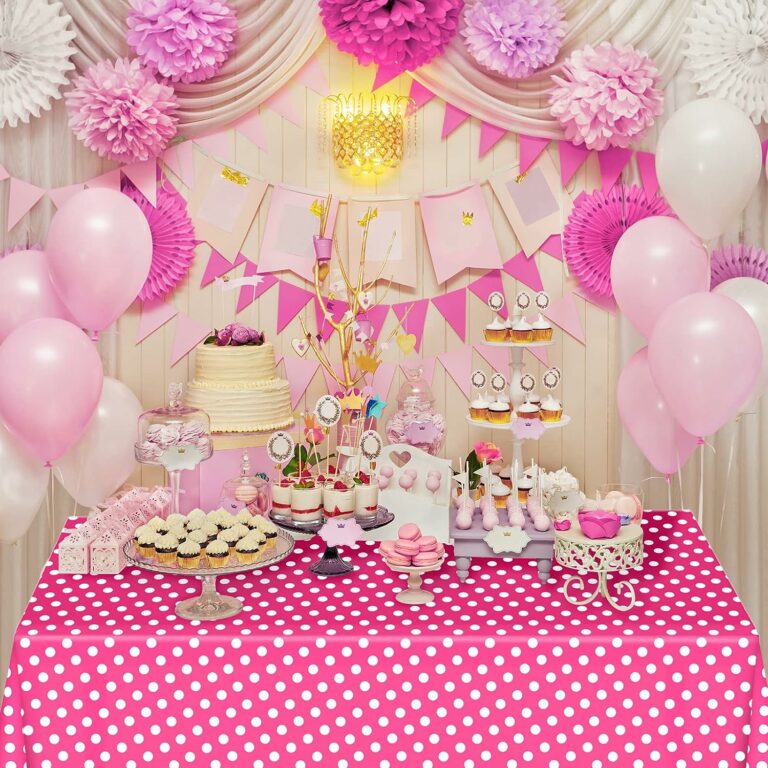 Hessian/Burlap: If you're hosting a garden party or a bohemian-themed event, consider hessian or burlap for table runners, banners, and even unique wall hangings. The natural texture adds a rustic touch to any setting.
Drapery and Party: Our Organza ideal fabric for princess-themed parties or romantic occasions, Dress Net fabric can create a whimsical and magical atmosphere. Use Muslin fabric for table skirts, chair bows, dreamy backdrops and more.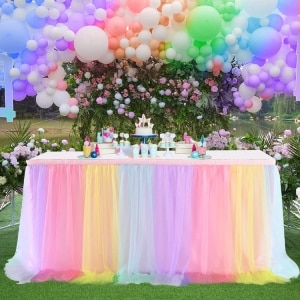 Outdoor Fabrics: When it comes to garden parties or outdoor events, weather-resistant fabrics like canvas or water-repellent polyester are practical choices that don't compromise on style.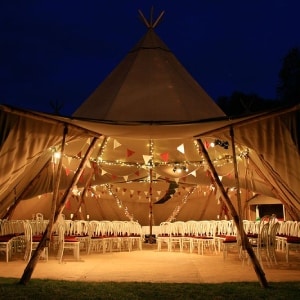 How to Choose the Right Fabric for Your Event
Consider Your Theme: The theme of your event can greatly influence your choice of fabric. A '20s Gatsby party might call for velvets and metallics, while a summer garden party may benefit from lighter, breathable materials.
Evaluate the Location: Indoor spaces can afford more delicate fabrics like satin or tulle, while outdoor events require more durable, weather-resistant options.
Budget Matters: Not all fabrics are created equal, and prices can vary significantly. Always set a budget before diving into the world of event fabrics.
Creative Tips for Using Fabrics in Decorations
Mix and Match: Don't hesitate to mix fabrics for a rich and textured look. For example, combine satin tablecloths with burlap runners for an elegant yet rustic vibe.
DIY Magic: Small fabric scraps can be repurposed into beautiful bunting flags, table placemats, or even unique invitations.
Think Beyond Tables: Fabrics can be used for much more than tablecloths. Consider fabric streamers, hanging canopies, or even fabric-wrapped vases for a coordinated look.