Quilting is the process of sewing multiple pieces of fabric together to make a thicker padded material and is a great opportunity to get creative.
Already chosen your quilt pattern? If you already have the tools ready, you'll now need to choose some fabrics to bring your vision to life.
Our quilting fabrics are perfect for luxury throw making and luxury quilting, as well as period costume making, luxury home furnishing, theatre costume, embroidery, cross-stitch and most craft projects.
Osnaburgh, in particular, is a luxury fabric with a woven coarse texture, available in numerous colours at Discount Fabrics.
Introducing our vibrant Coloured Hessian fabric, a versatile and captivating material that transforms your creative projects into works of art.
Being Digitally printed, our Panel Fabric has extra colour vibrancy and detail in each exclusive design. Each design is available
Anti Pill Polar Fleece is thick, soft and with machine washable properties. You'll also have full confidence that the material
Anti Pill Polar Fleece is thick, soft and with machine washable properties. You'll also have full confidence that the material
Anti Pill Polar Fleece is thick, soft and with machine washable properties. You'll also have full confidence that the material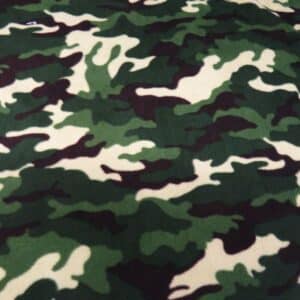 Anti Pill Polar Fleece is thick, soft and with machine washable properties. You'll also have full confidence that the material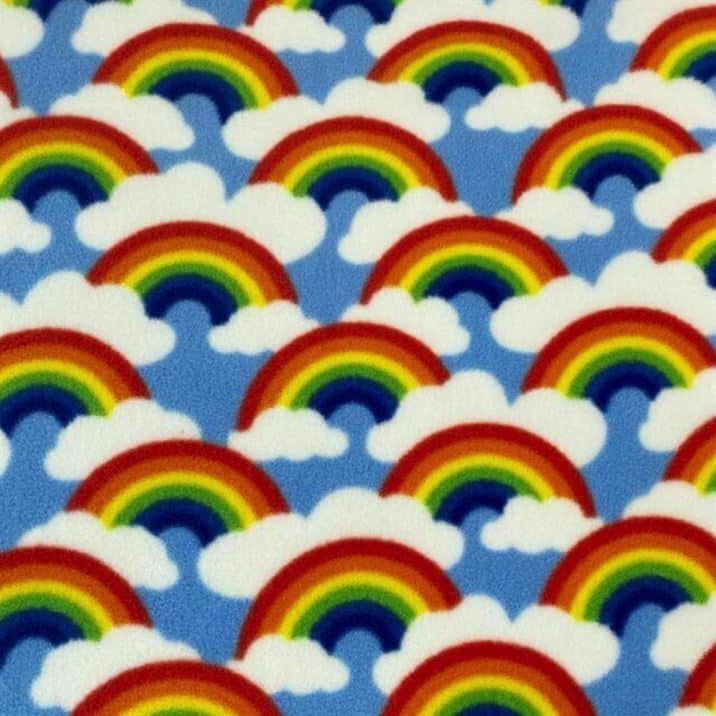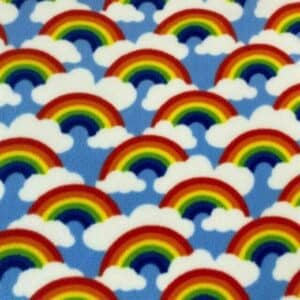 Anti Pill Polar Fleece is thick, soft and with machine washable properties. You'll also have full confidence that the material
Anti Pill Polar Fleece is thick, soft and with machine washable properties. You'll also have full confidence that the material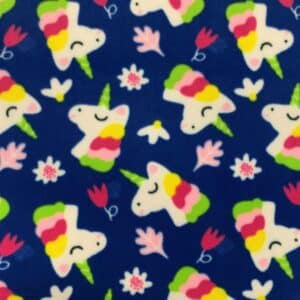 Anti Pill Polar Fleece is thick, soft and with machine washable properties. You'll also have full confidence that the material
A plain-woven textile material, Calico is a coarse fabric that is durable, strong and extremely affordable and is made from
Canvas fabric is strong and heavy-duty, making it perfect for everyday use. The fabric is part of our wonderful new