For anyone who loves sewing, home DIY projects or getting craft, fabric patterns can really make or break each item you create. Patterns can make all the difference to the dress you are wearing, or completely change the mood of a room.
Because of how important the pattern of your fabric is, we have outlined some of the most common home fabric patterns below. Certain patterns work well as children's accessories or as a sophisticated dress, so to help you find the right one for you, consider some of the most popular fabrics and patterns below, to give your DIY project the best chance of success.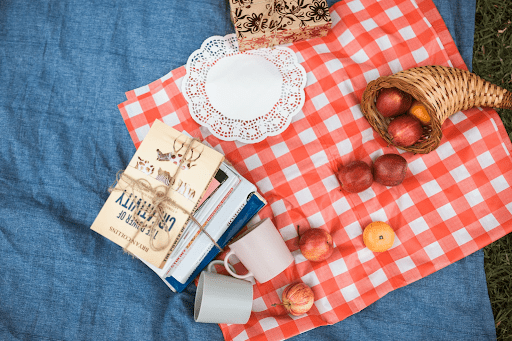 Gingham Fabric
Usually made from cotton or a cotton blend fabric, Gingham cotton is easy on the eye pattern for anyone wanting something mellow. Usually consisting of one block colour and white, it usually has bright colours or pastel tones, to suit all kinds of tastes and interior design styles.
Gingham fabric is a fantastic home pattern for all kinds of projects: tablecloths which are especially popular during the summer months, pillowcases for children's or guest bedrooms because of their cheerful look, or dressmaking as well. As a popular versatile pattern, there is plenty you can use it for.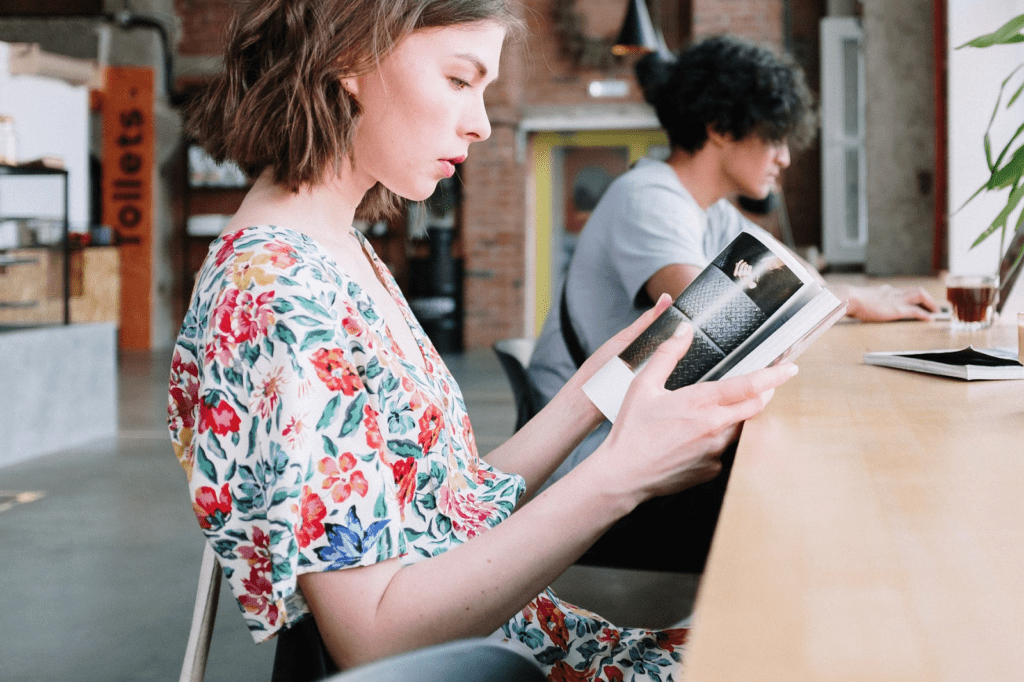 Floral Print Fabrics
These sorts of patterns come in many shapes and sizes, as floral prints can consist of small garden flowers, or they are larger and bolder flowers, it all depends on the individual pattern. This fabric pattern can be found in a variety of materials, although cotton is probably one of the most popular that you can expect to find.
Floral patterns certainly have a feminine feel to them and are perfect for anyone wanting to decorate their home in a cottage style or who enjoys country living. From cushions, bed throws for the winter, blankets or even decorations for outdoor furniture in the garden during summertime, it has plenty of uses. It will bring brightness to any interior and relaxation to any room.
Block Colours
Block colour fabric can be bright or mellow colours, perfect for almost all kinds of fabric patterns from clothes, home DIY projects for children's toys to women's dresses and any other projects you have your eye on.
Not to be forgotten amongst the various fabric patterns that are out there, block colour can always be a fantastic choice, especially if you just don't know what to go for. If the room you're looking to decorate already has various patterns in it, using a block pattern for your next DIY project could be a good option for you.
This ensures your interior doesn't look too busy and everything goes well together. Block colours can be pastels, beige and dark blue if this suits your tastes, or you can choose bolder colours, to inject some life into the room.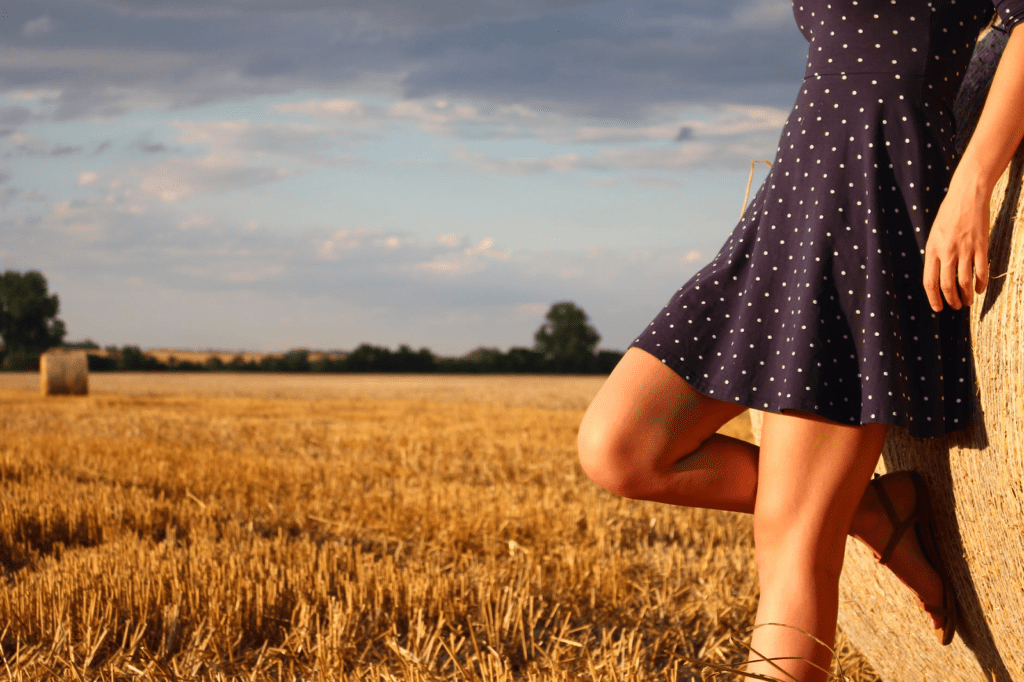 Polka-Dot Fabric
If you are planning on attending a vintage or 1940s event, then including a polka dot patterned fabric in your outfit is a must. This cheerful pattern can make your pin-up girl look or are just an all-around great pattern for clothing and accessories, or even a mini mouse look alike.
If you do opt for this pattern, ensure you line up the pattern correctly, so that the polka dots appear in the exact pattern you want and none are cut off. The polka-dot pattern can make a great headband, bright summery dress or is perfect for children's playroom accessories, because of its cheery look and neat and uniform finish.
Candy Stripe Fabric
The candy stripe fabric  pattern has a clean and cheerful look to it, a great pattern for dressmaking. Summer dresses, baby clothes or seaside interior design style.
An absolute classic, candy stripes are great for so many different DIY clothing projects and home projects too. You can kind this striped fabric in all different kinds of colours, usually with adjacent white stripes. From baby blue, pastel colours and powder pink, candy stripes have a sweet and mellow look to them.
This makes a great pattern for baby clothes, or if you want to add some colour to your home, particularly if you enjoy a cottage by the seaside look. Candy stripes are ideal for a children's jacket, cushions on a wooden window seat or even teddy bears.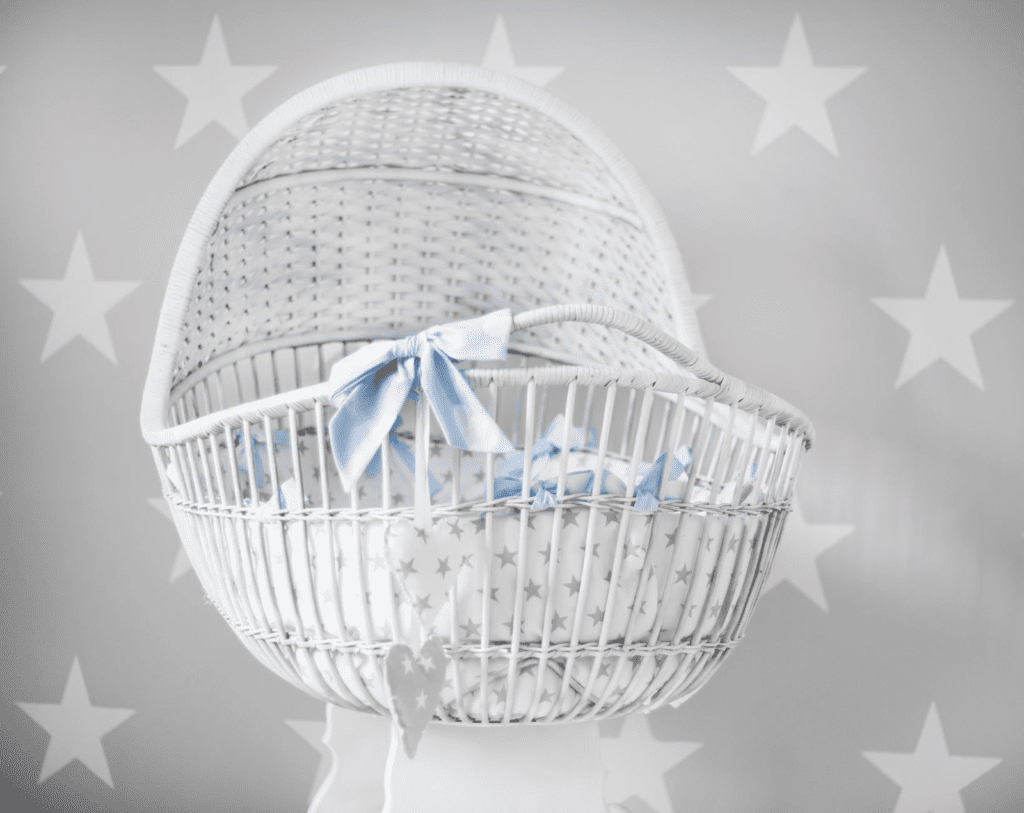 Star Fabric
Another great one for anyone who has a young family, star fabrics are another pattern that goes down well with kids. This has to be the perfect fabric to use for bedrooms and playrooms, to create a relaxing and magical environment for your children to sleep in.
You could opt for a classic dark blue background with silver or yellow star fabric, or you could mix it up with different colour stars and brighter colours. This would make fantastic fabric from blankets and throws or even pyjamas if it is made from a soft, cotton material and would be comfortable to be worn overnight.
These are just some of the most common fabric patterns for dressmaking and home DIY projects, if you want to know which would be best for your project, simply get in touch. 
For other DIY fabric ideas, or to see more inspiration for other projects and materials you could use, take a look at our Discount Fabrics blog, now.